We are in avid pursuit of building value for our clients simply because we care about people and are passionate about what we do. We also understand that the market is ever-changing, and the challenges our clients face fuel our determination to beat the industry trend. We believe our results stem from the sacrifice of discipline, creativity and the commitment to what we value most: Serving others, sharing and enjoying our professional lives with those we do business with, and accepting nothing other than exceptional effort.
Team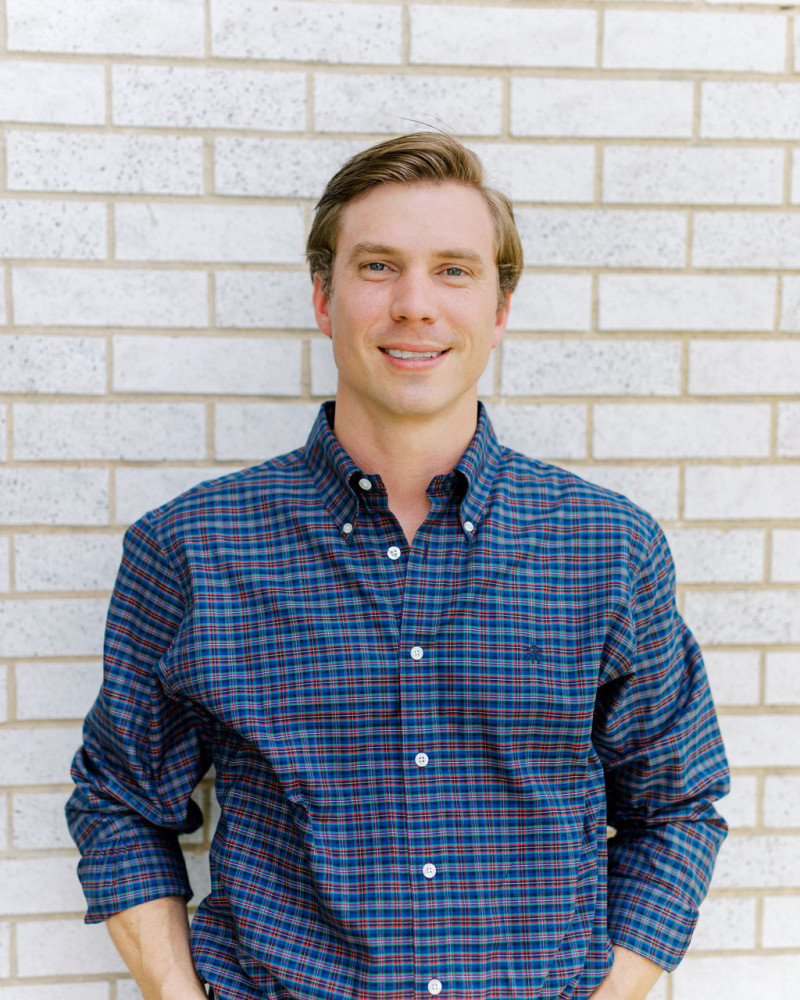 Ryan Jordan
Ryan is the founder of Avid Real Estate Advisors. He began his career leasing distressed retail properties before he transitioned to EDGE Realty Partners in 2013. He then focused on retail leasing, land development, and representing national users like Public Storage and Planet Fitness on regional high volume roll outs. Ryan has found success in brokering transactions in multiple real estate categories through his work with private investors, retailers, land speculators, and land developers. This diverse experience has given him a unique perspective on real estate and a passion for uncovering a new generation of market trends.
Ryan graduated from Baylor University in 2012 with degrees in Entrepreneurship and Management from the Hankamer School of Business. He enjoys spending time with his wife, Caitlin, along with friends and family doing anything outdoors- especially cycling, running, and skiing. He and Caitlin are active members of Watermark Community Church in Dallas.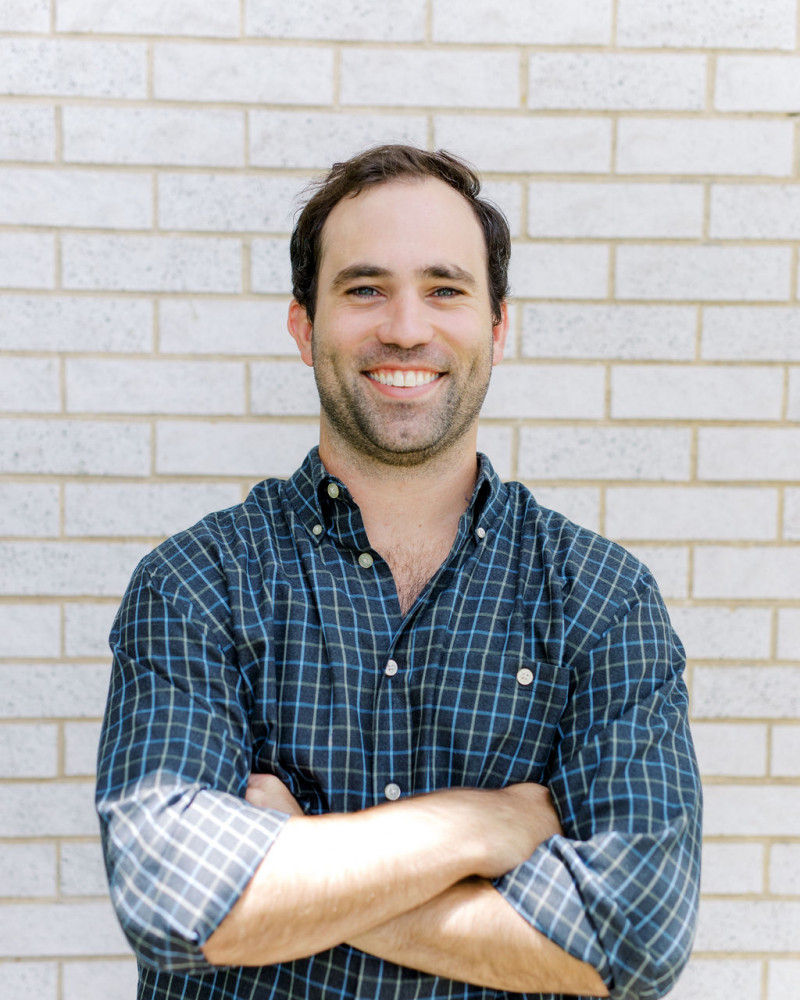 Sean Jordan
Sean is a founding team member of Avid Real Estate Advisors, focusing on land development and retail leasing. Prior to Avid, Sean began his career with L&B Realty Advisors, working on 2.4 million square feet of retail centers totaling approximately $900 million in value. After L&B, he joined Leon Capital Group where he sourced on and off market sites for development throughout the Southwest and Southern United States.
Sean graduated from Baylor University in 2013 with a degree in Finance from the Hankamer School of Business. In his spare time, he enjoys relaxing with his family and friends, as well as cheering on his Baylor and Dallas sports teams.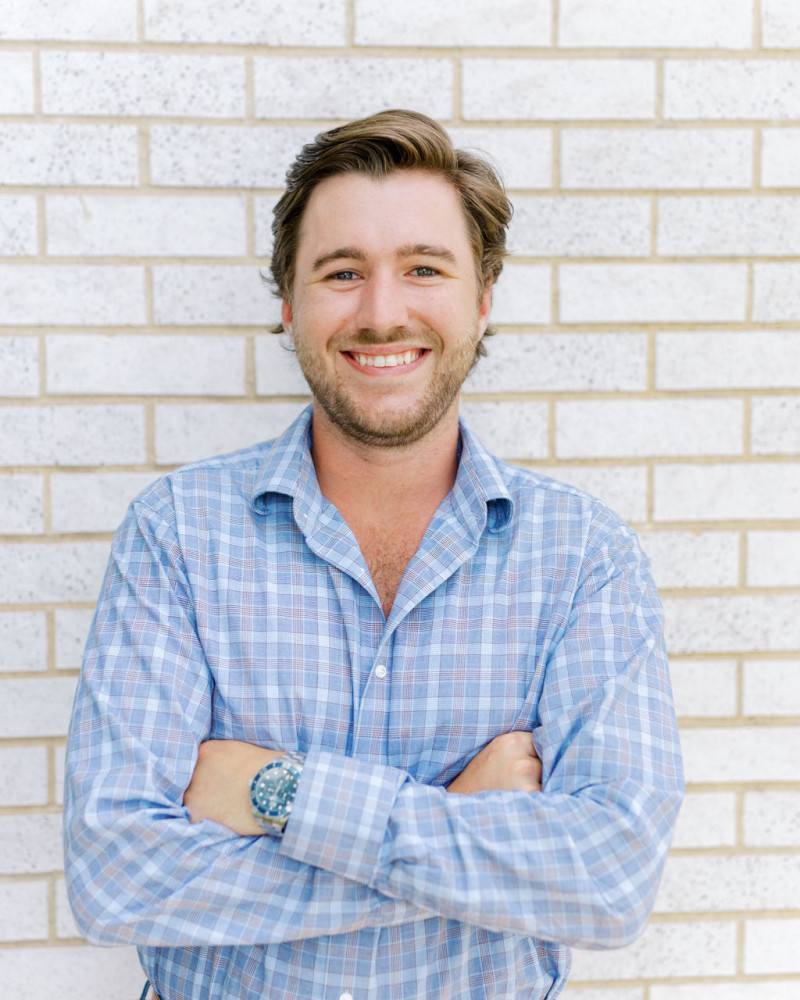 James Seidel
James Seidel is an associate with Avid Real Estate Advisors, focusing on retail leasing and land sales. He recently graduated from the University of Arkansas earning a degree in Finance and Economics from the Sam M. Walton College of Business. Prior to graduating, James was an operations intern with TBK Bank. He enjoys playing golf, hunting, and fishing, as well as exploring local Dallas restaurants.
Land Disposition & Retail Leasing
We value staying current and using logic to source users for our clients' assets, serving as if our own investment is at stake - because our reputation is.
Land Acquisition & Tenant Representation
We have the knowledge, creativity, and market foresight to deliver the best locations possible while taking growth, personal or corporate strategy, and municipal regulations into consideration.